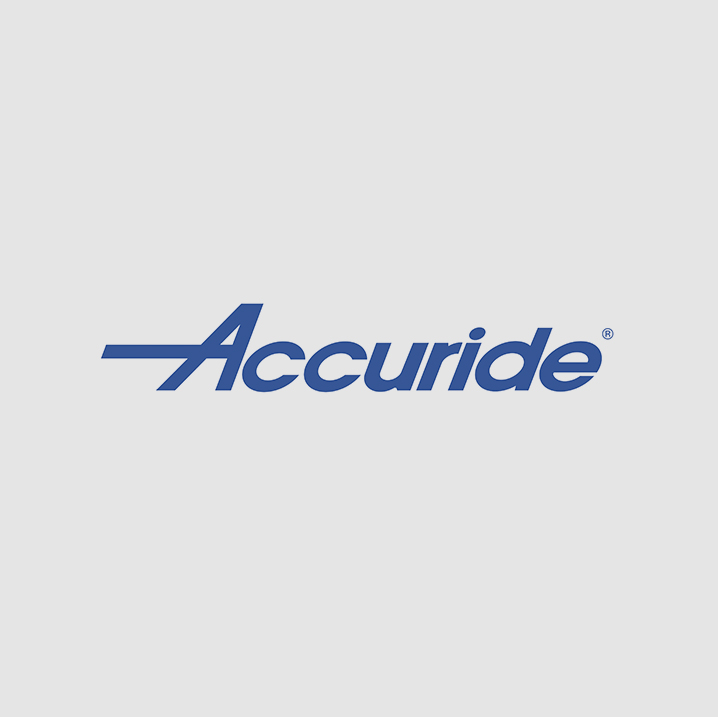 With more than 50 years of market presence, Accuride focuses its activity on the development of slides that constitute the best movement solutions for the most varied applications.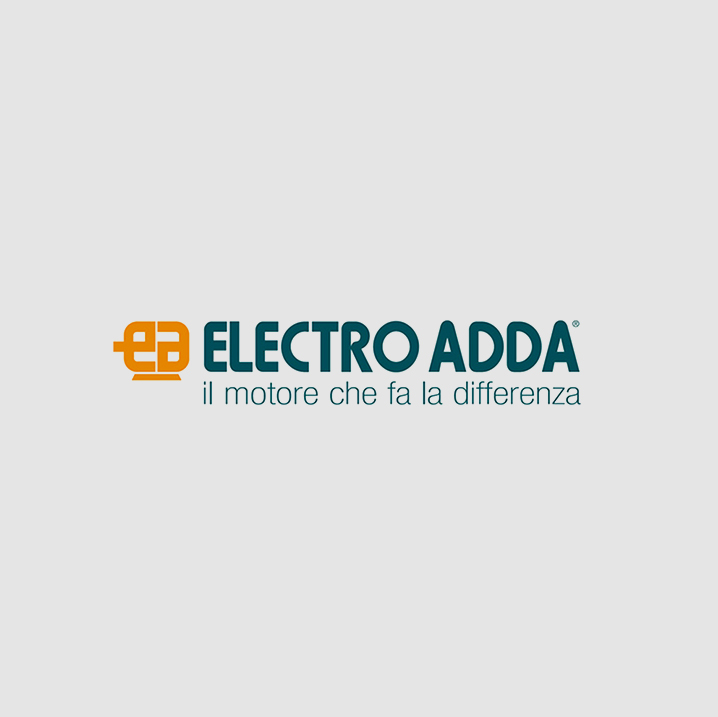 Electro Adda specializes in the development and manufacture of motors. Its experience in the market goes back more than 70 years, which brought to the brand the necessary know-how to be a reference company in the sector.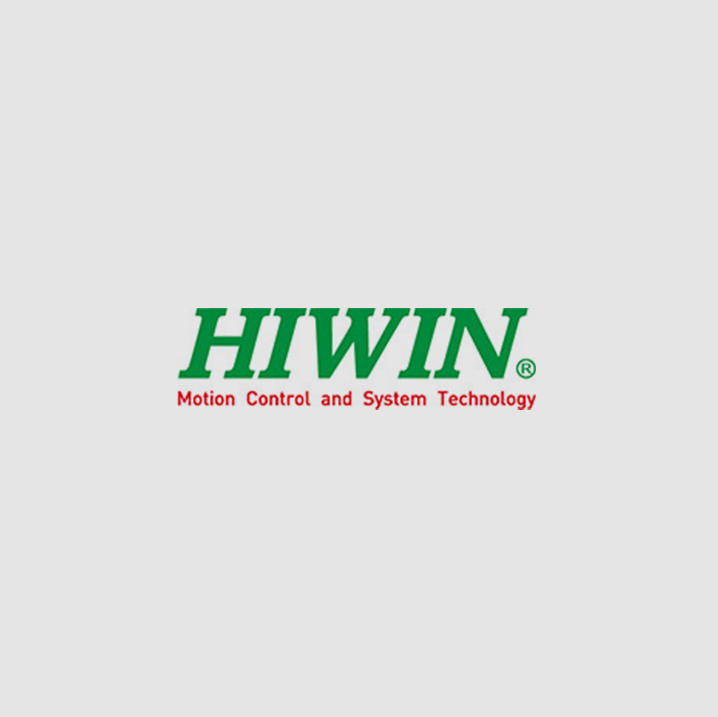 Hiwin focuses much of its activity on developing linear guides and ball screws, but also produces different components for motion control. Present on the market for more than 30 years, the company has extensive activity in 34 countries around the world.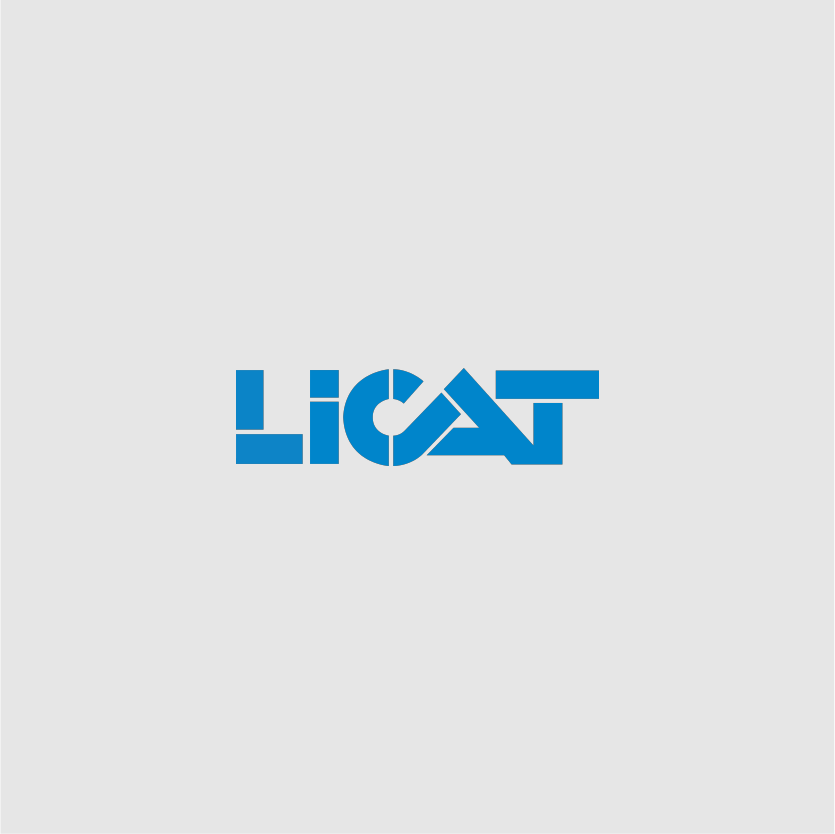 Licat is an Italian company, founded in 1961 in Turin, specialized in the construction of special transmission parts. Licat supplies high precision gears, racks and pinions, complete solutions for linear transmission systems, worm gears, spline shafts, toothed sectors, couplings and front inserts.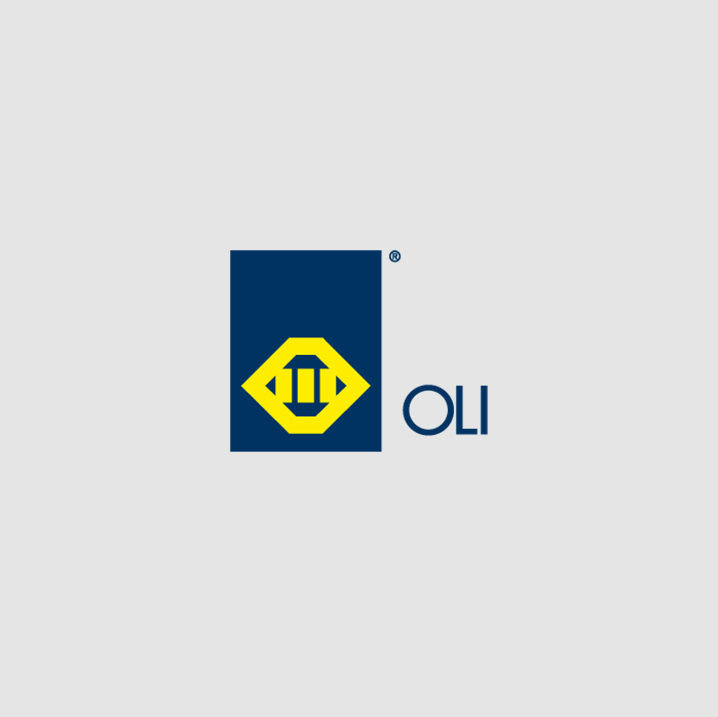 OLI is an Italian company established in 1961 specialized in the manufacture and distribution of industrial vibrators. Currently, it ensures its distribution worldwide in a fast, safe and effective way.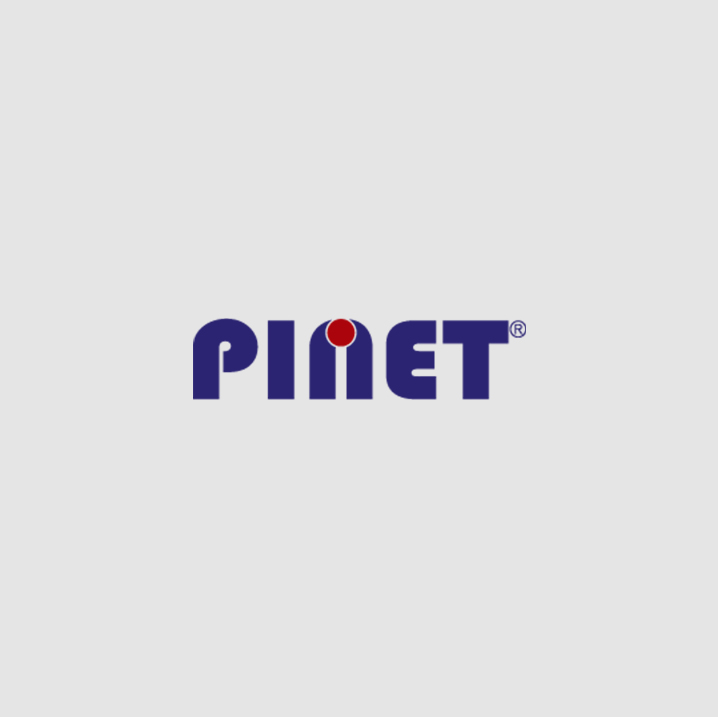 Pinet is a manufacturer of industrial hinges and locking solutions that has been in the market for many years. The company asserts itself as a leader in its sector and guarantees the customization of all its products according to the needs.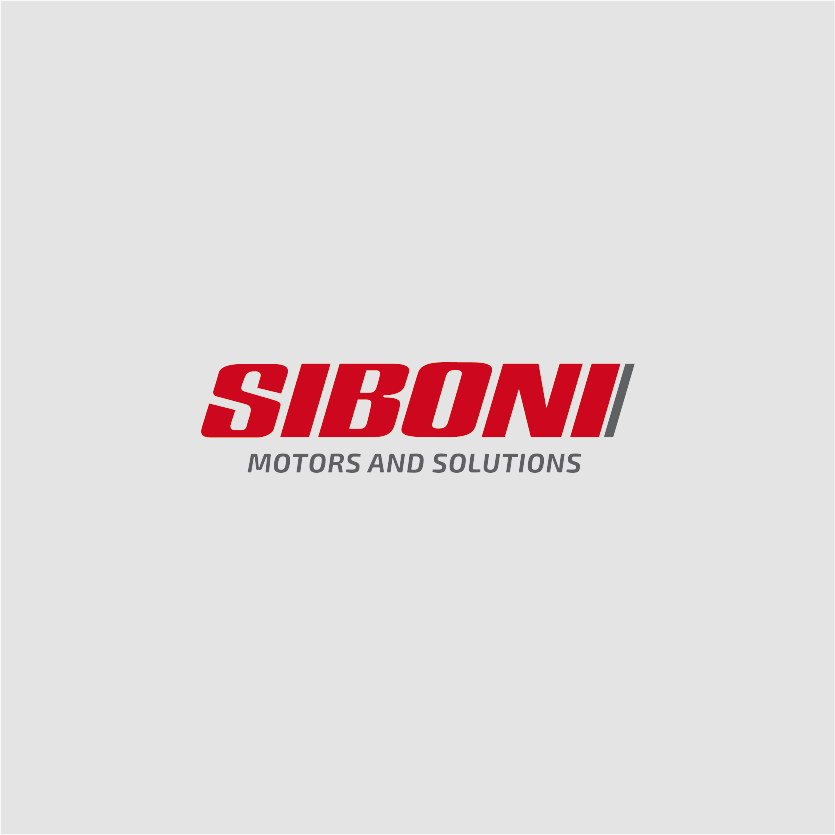 Siboni is an Italian brand, with more than 60 years of experience in the production of power transmission and control products such as electric motors, high precision planetary gearboxes and servomotors.
Based in Taiwan since 1973, Solomon is a machine vision solution, developed with native artificial intelligence, which encompasses 3 main applications: 3D machine vision guided robots, quality inspection tool with neural networks, and agile and accurate Bin Picking solution.
The Wolweiss activity concerns the development of constructive systems based on aluminum profiles. The brand's modular system allows it to be adaptable to numerous contexts and sectors of activity.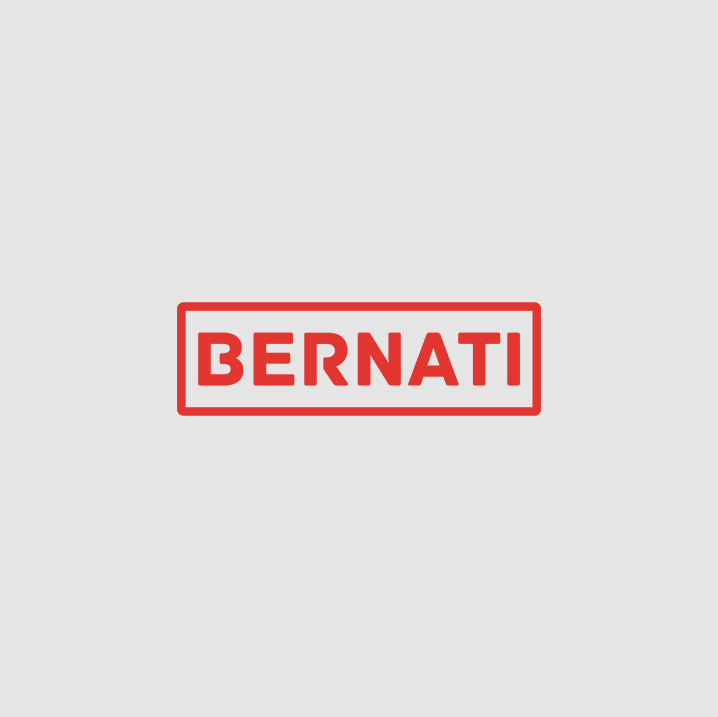 Present in the market for over 40 years, Bernati focuses its activity on energy-efficient electric motors and speed reducers. The brand's high-precision transmission components provides a great offer to the industrial activity.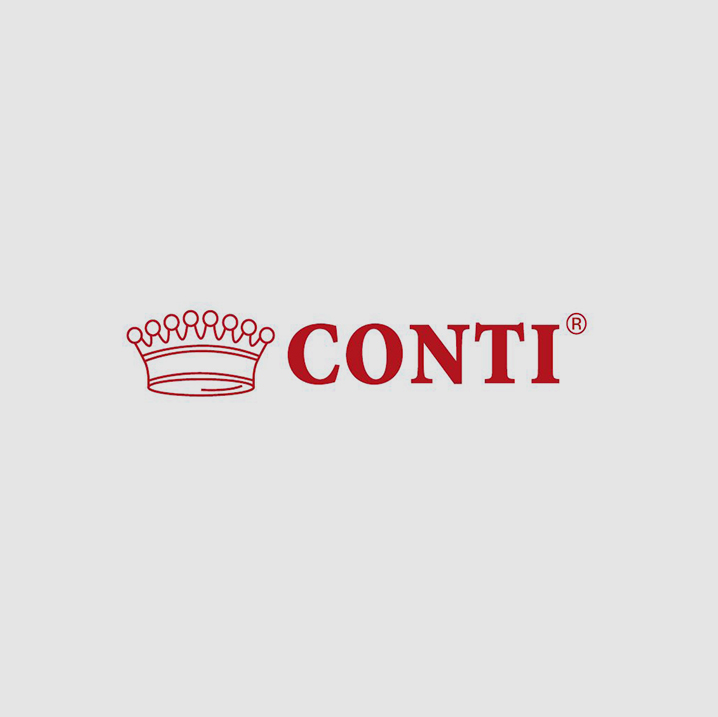 Conti is a company of Italian origin, specialized in the manufacturing of screws and spindles. Thanks to its technical office, it is able to study, plan and realize any type of special threaded spindles, with extremely short delivery times.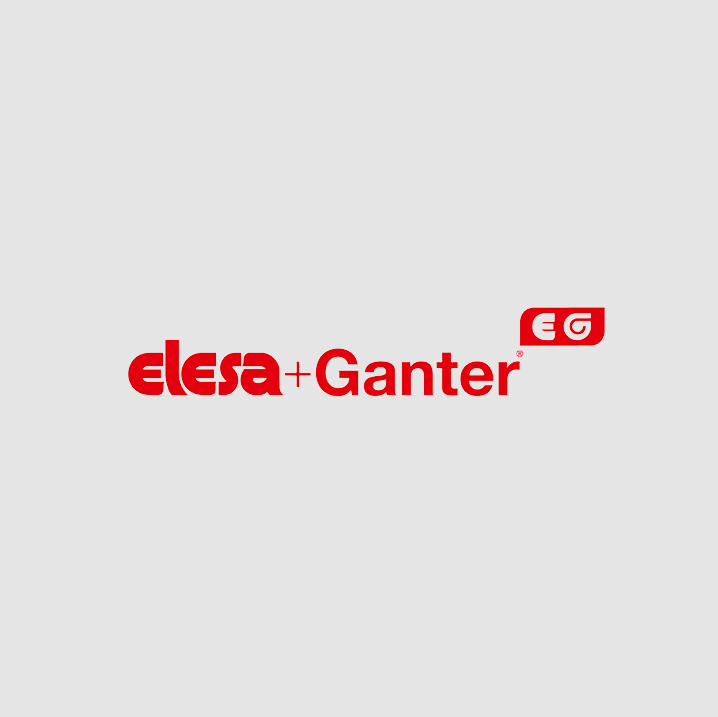 Elesa+Ganter is a joint sales company of standard and customized components for machinery and mechanical industry that results from the combination of ELESA's know-how in designing and manufacturing engineering plastics with GANTER's expertise in metal parts.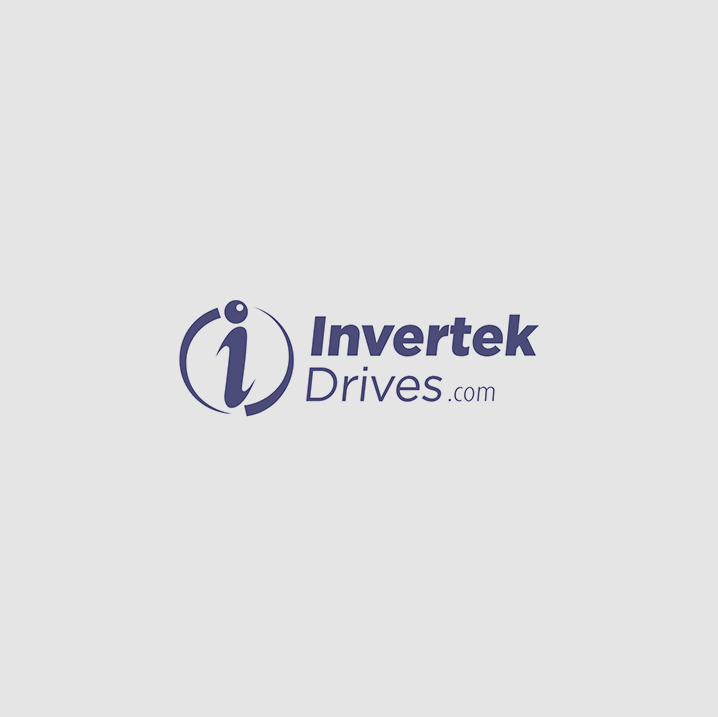 Invertek Drives is positioned worldwide as a leading manufacturer of variable frequency drives used to control motors in various applications. The brand's characteristic leading-edge design and technology are reflected in its success.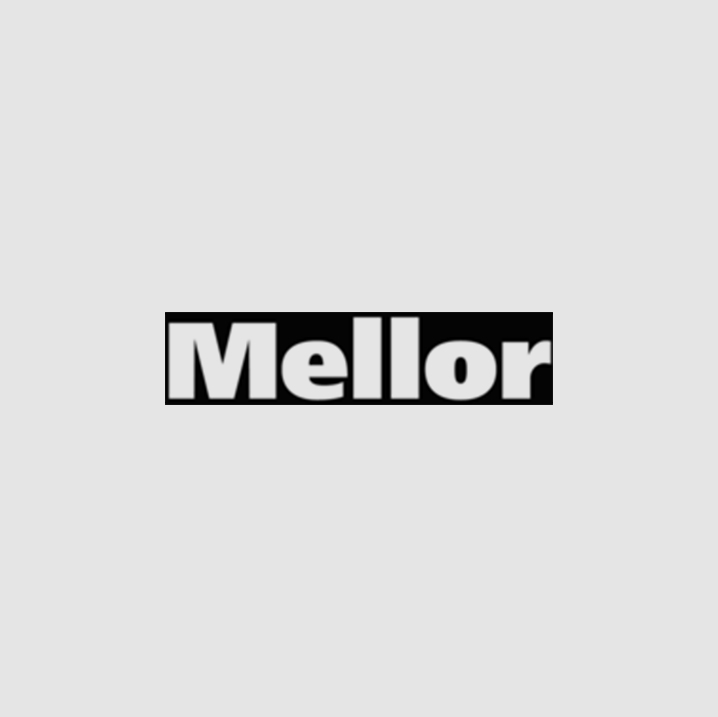 Founded in 1964, Mellor is now one of the largest electric motors and gearmotors manufacturers in the world. Intensive investment in advanced machinery and technologies has positioned the brand worldwide.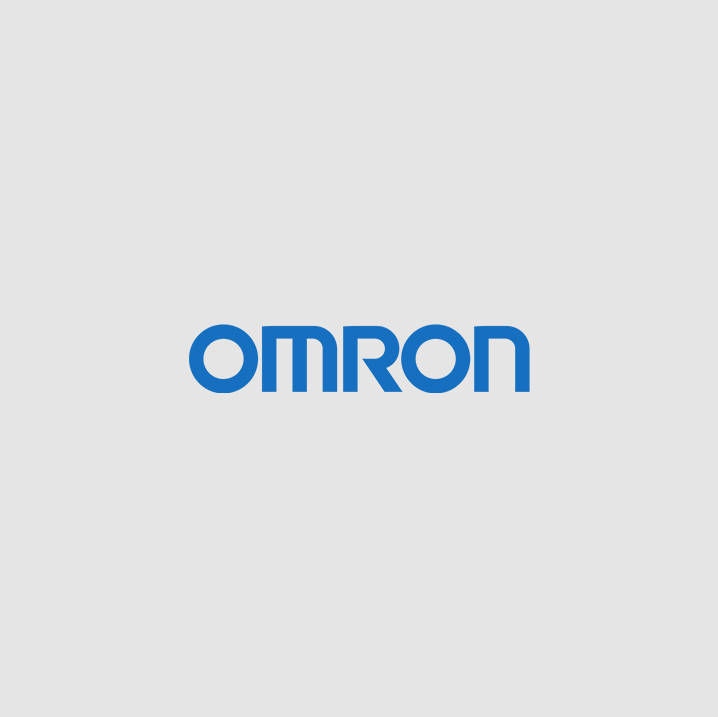 Omron has been in the market for over 80 years developing industrial solutions and electronic components in the field of automation, mechatronics, robotics, quality control, and many others which prove that working together between people and machines can be a great asset.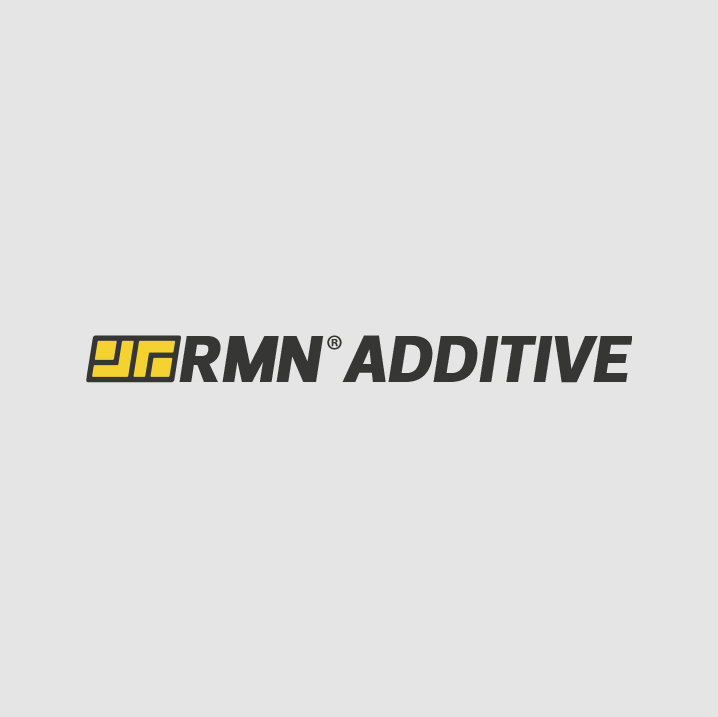 RMN ADDITIVE encompasses a set of processes of Additive Manufacturing, also known as 3D Printing. We develop layer after layer, three-dimensional solutions, focusing on rapid prototyping, small-batch production, mechanically resistant and lightweight parts, and customization.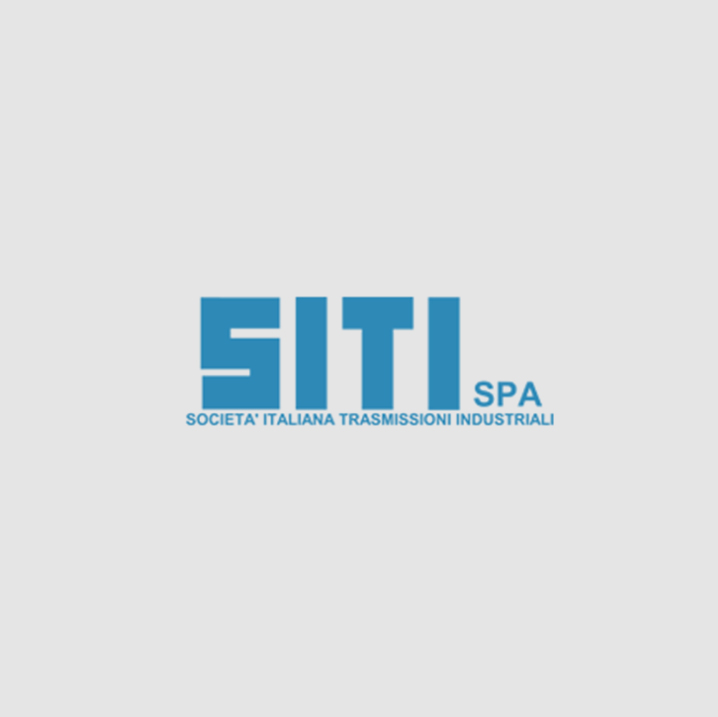 In 1967, Filippo Guerra founded SITI, a company specialized in manufacturing speed reducers. With a wide range of products and solutions, the brand is able to meet the most varied industrial needs.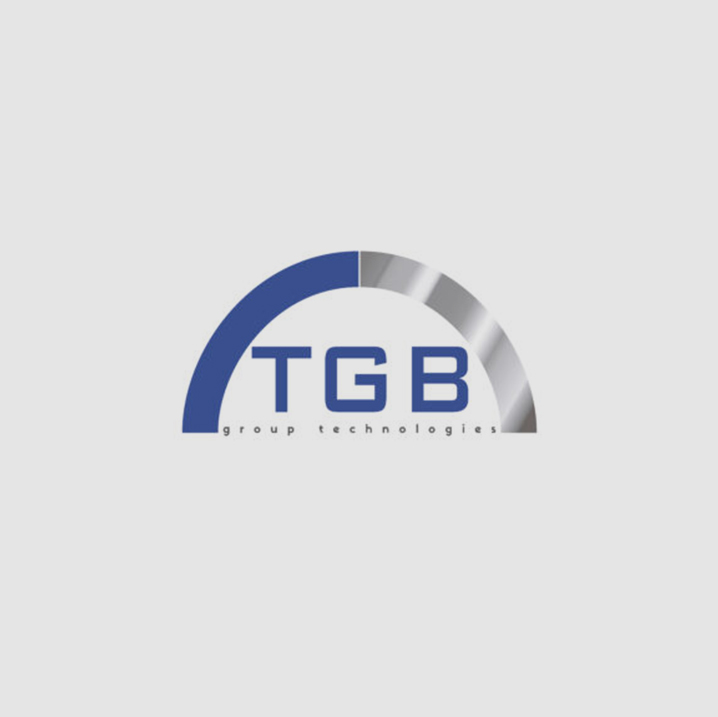 The TGB Group is a world leader in the manufacture of slewing drives, linear guides and actuators characterized by innovative design and excellence of the brand. With more than 25 years of experience, the company has established itself as a leader in transmission and motion solutions.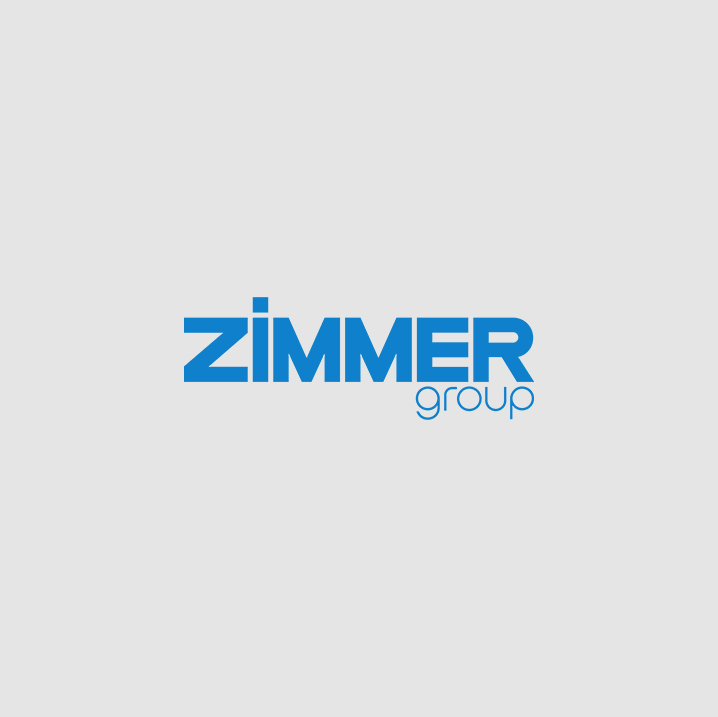 The Zimmer Group was established in 1980 and focuses on the development of handling, damping, linear and processing technologies for all types of industries.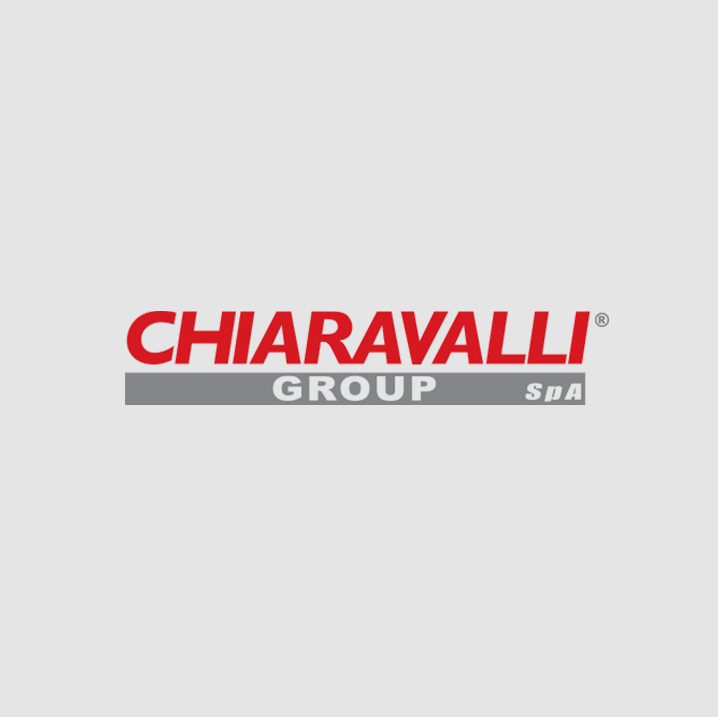 Chiaravalli was established in 1950 and became the leading European brand in the mechanical transmission sector. The company distributes products such as electric motors, gearboxes, bearings, and other transmission components.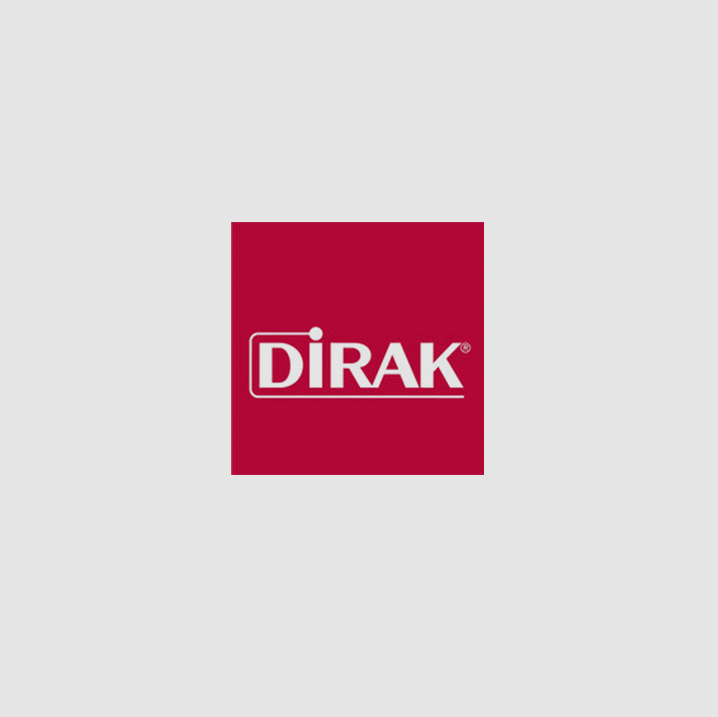 Dieter Ramsauer introduced Dirak to the market in 1991. Today, it is a renowned company that leads the supply of technologies and systems that encompass the most varied types of accessories and locking solutions worldwide (handles, hinges, latches, etc.).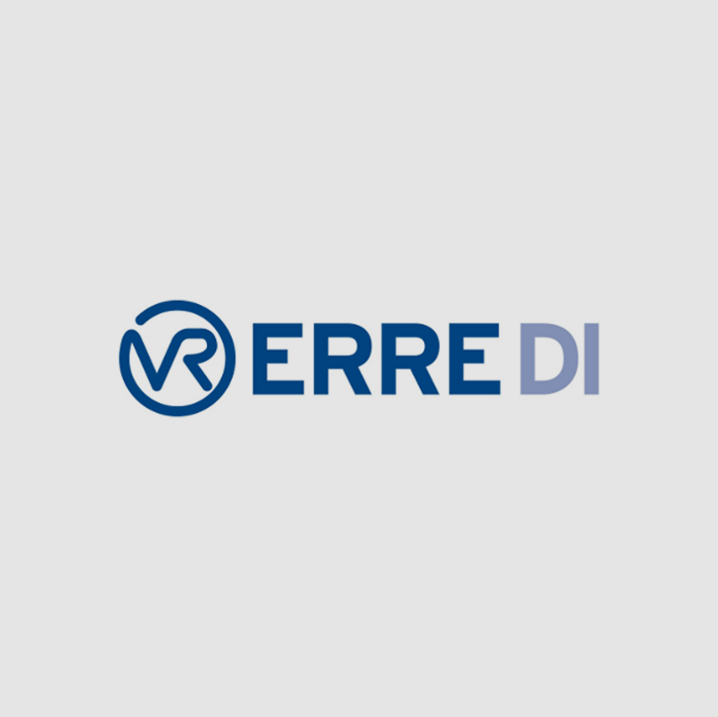 Erre Di has been in the market for 60 years and its activity is related to the development of piping, processing and automation solutions for the chemical, steel and oil industries, etc. Thanks to the many years of experience in the area, the company provides quick answers with high quality.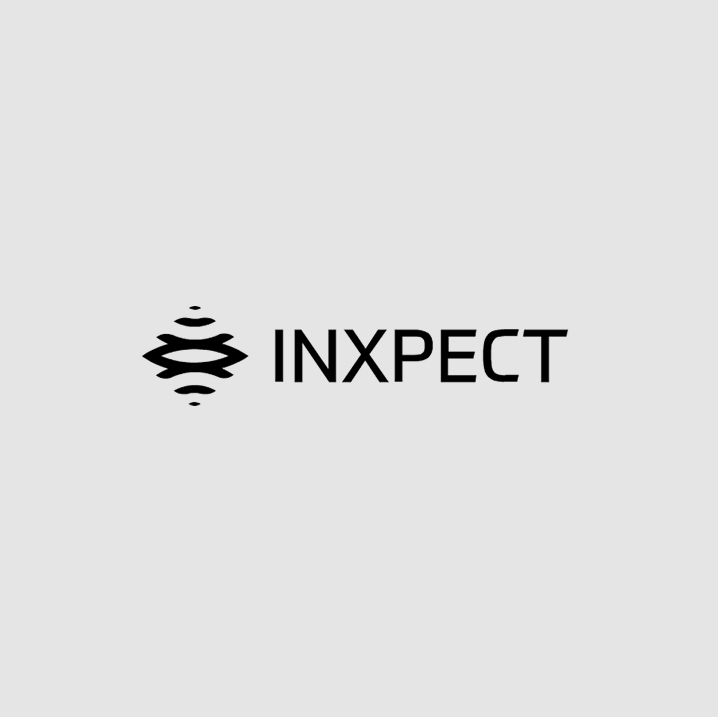 Inxpect was the company that pioneered the launch of the world's first 3D radar safety system. The success of its invention led it to expand its range of safety control solutions for integration into industrial equipment, and today it is a leading producer and distributor of such equipment.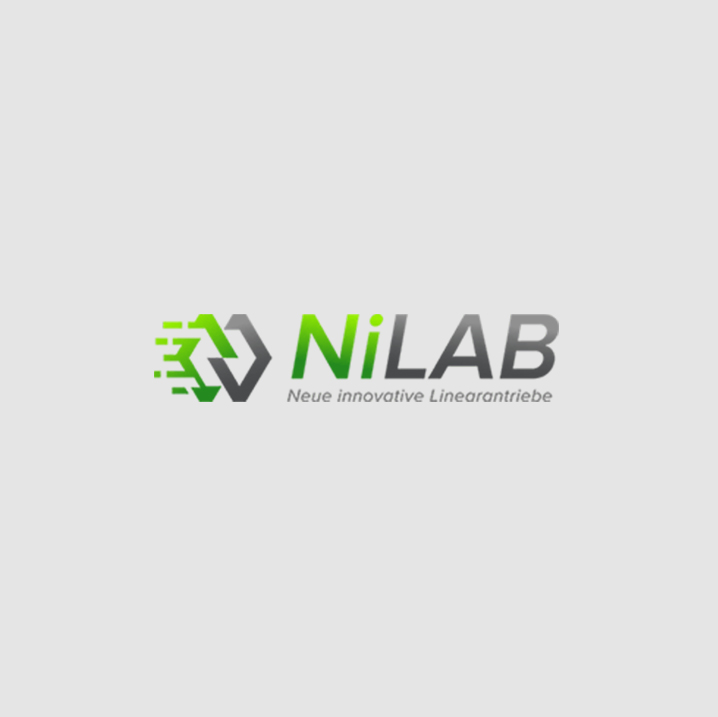 Nilab is a successful company in the production of motors and other linear systems for industrial applications. Founded in Austria, the brand seeks to be in constant development to respond to real-time needs.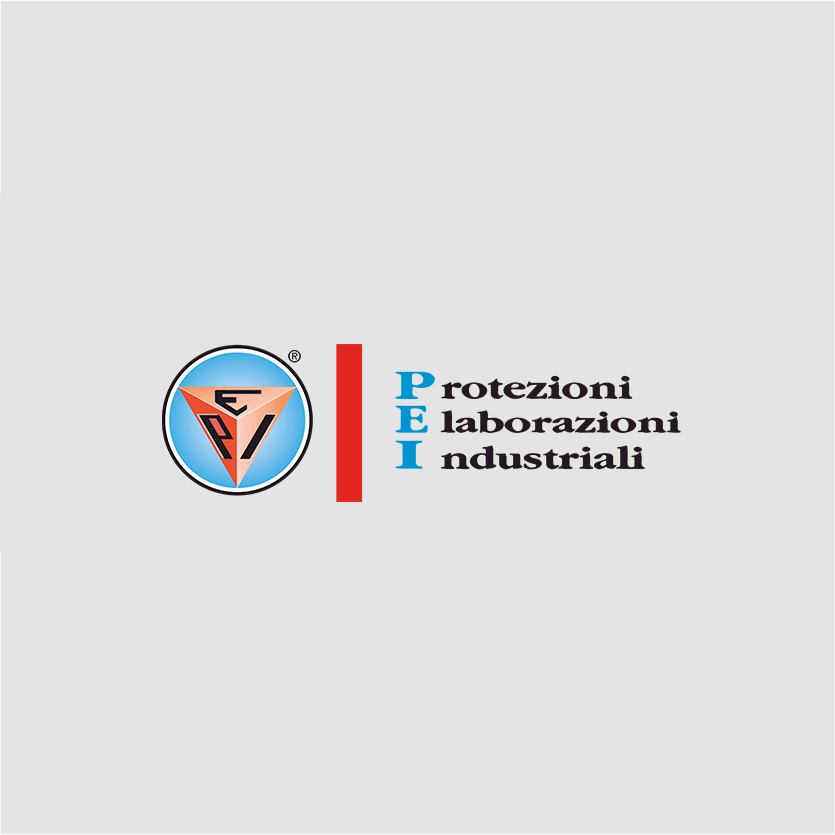 Originally from Italy, the P.E.I Group was founded in 1980 and is a leading manufacturer of protective covers for machinery both in Italy and across Europe. The experience gained in more than 30 years of presence has leveraged a vast know-how in production engineering.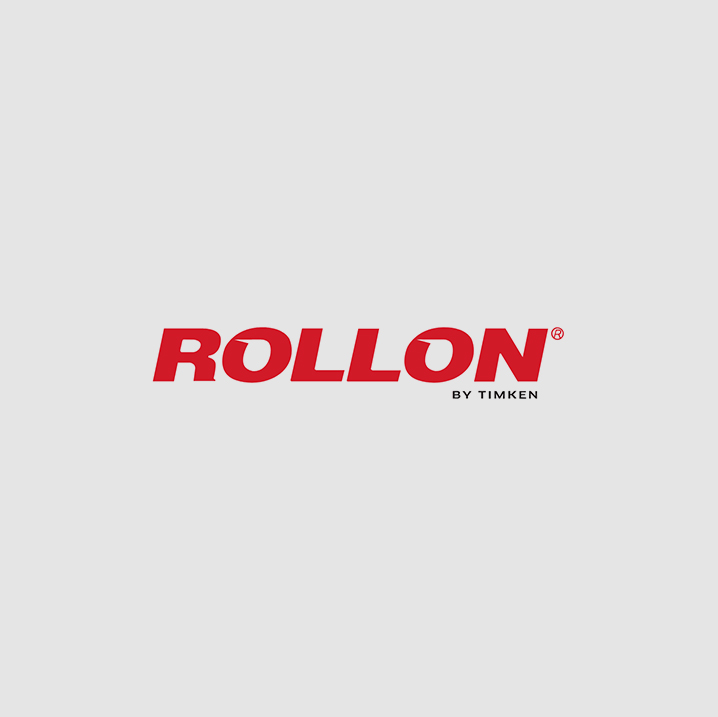 Founded in 1975, Rollon focuses on developing and commercializing linear motion solutions. The brand's product range comprises linear guides, telescopic guides, linear actuators and automation systems applicable to various industrial sectors.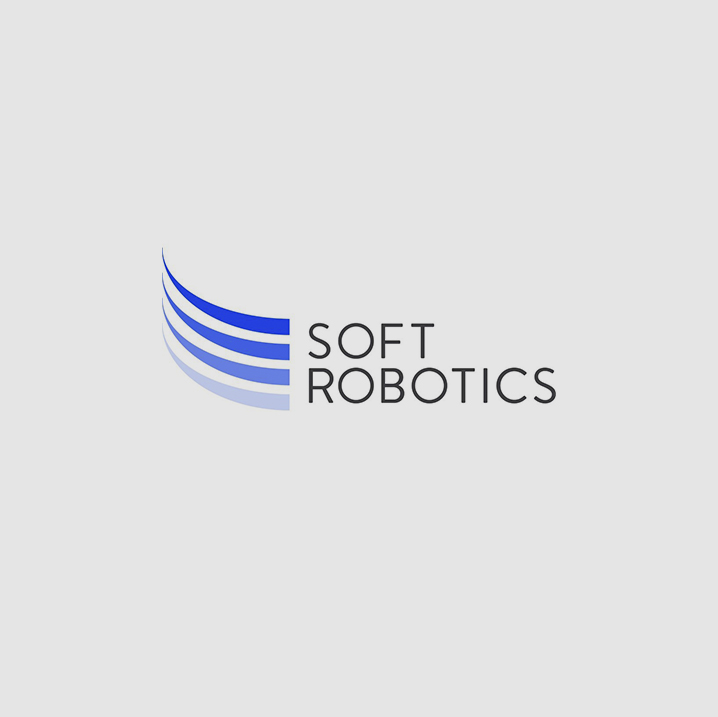 In 1967, Filippo Guerra founded SITI, a company specialized in manufacturing gearboxes. With a wide range of products and solutions, the brand is able to meet the most varied industrial needs.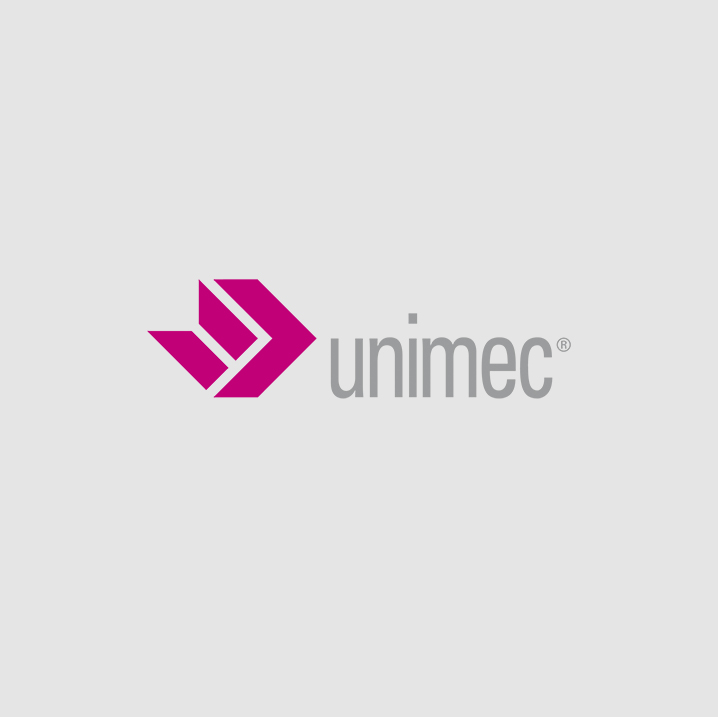 In 1981 Unimec was born as a company focused on the development of mechanical solutions. Together with the best professionals and the most advanced technologies, the company has an offer of excellence.